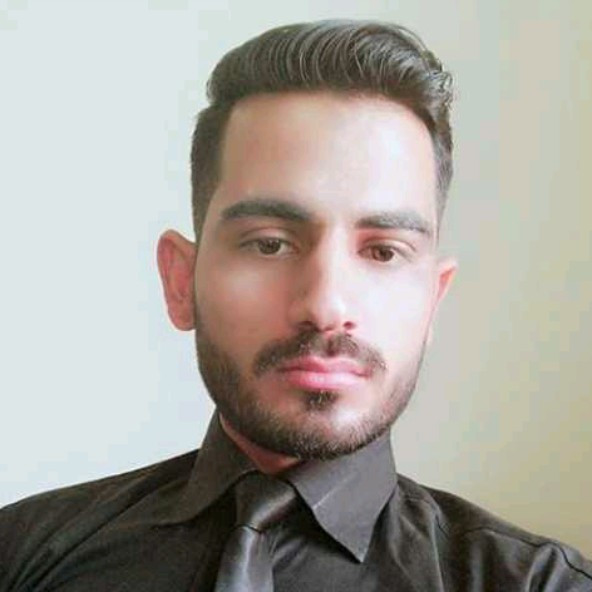 I am working as a Professional Social Media Manager at Ebridge, Islamabad with over one year of experience. I pride myself on having solid relational abilities, the capacity to per...
Hi! I am arfa manal. I have done bachelors in computer sciences. I have certifications in writing. I can write o any topic such as stories, eassays, articles etc.
I want to get an opportunity to utilize my skills to contribute in success of any organisation.